Music
Ukulele program
From Primary 4, students learn the basics, progressing by learning strumming patterns such as island strumming and swing shuffle. In Primary 5, students learn basic fingerpicking playing then progress to Primary 6 with advanced strumming patterns. Once in Secondary 1, students are exposed to ensemble playing, including finger-picking, strumming, fingerpicking accompaniment, and finally incorporating all these skills with singing in Secondary 2.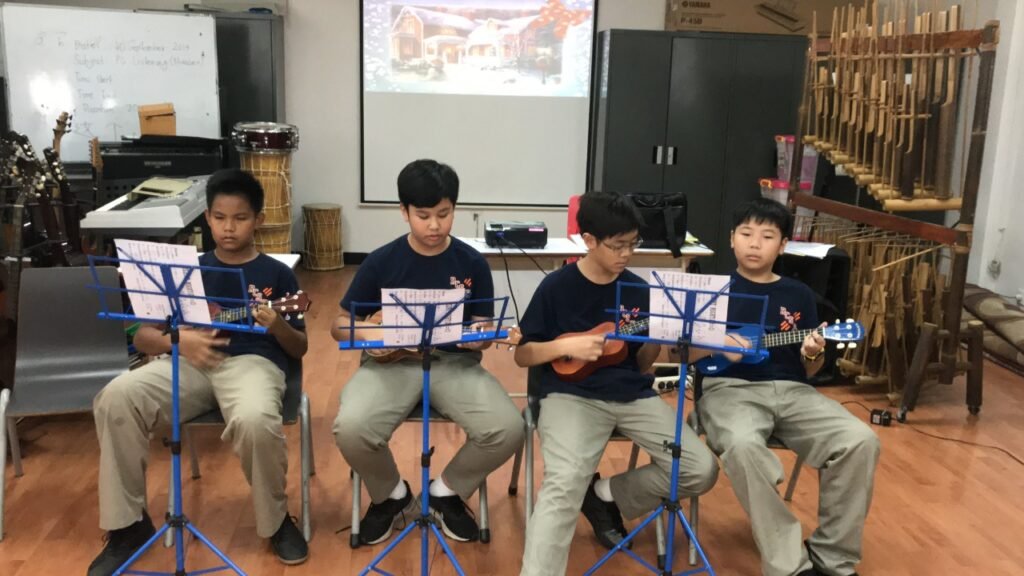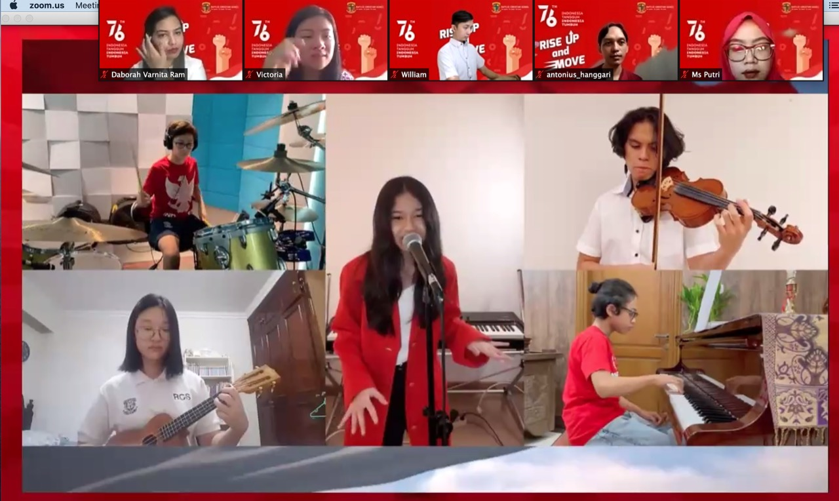 ---
Sports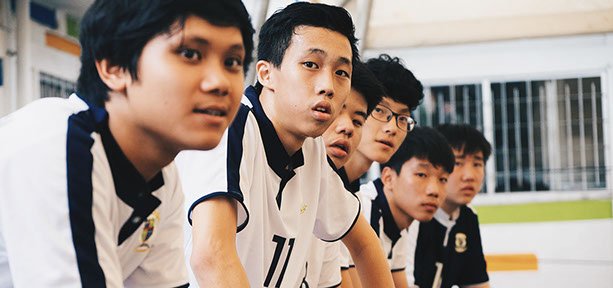 Our Raffles Christian School U14 Football team has won the JSFA Coca-cola League U14B Division 2016. The JSFA Coca-cola League is an annual football league with a total of more than 60 national and international schools participating and involving more than 2500 players from all over Jakarta, Bogor, Depok, Bekasi and Banten Province.
The Raffles Christian School U14 football team consists of 12 players from Pondok Indah, and 6 players from Kelapa Gading campus. The team played 7 matches with 5 wins, 0 draw and 2 loses with a total of 15 points.
This is the first Coca-cola League tittle for the boys team since we got the second place back in 2013.
– Jakartafootbal.com